Hello Larmies!
Four months have passed. Already?!
I can feel the season changing day by day. How are you doing?
Alarmy's 9th birthday is coming!
It literally feels like yesterday when we celebrated 8th birthday with you last year.
We selected "Larmy" as your nickname then. Now it feels so natural calling you by that name.
This year, we brought new events to celebrate with you. We're going to prepare fun events every birthday, so look forward to May every year 😉
Now then, let me introduce what events are ready for this year!
🥁 One, Two Prior Events
🗓️ Event Period: May 9th, Monday ~ May 15th, Sunday
→ Event closed!
Event 1. Quiz - How well do you know Alarmy?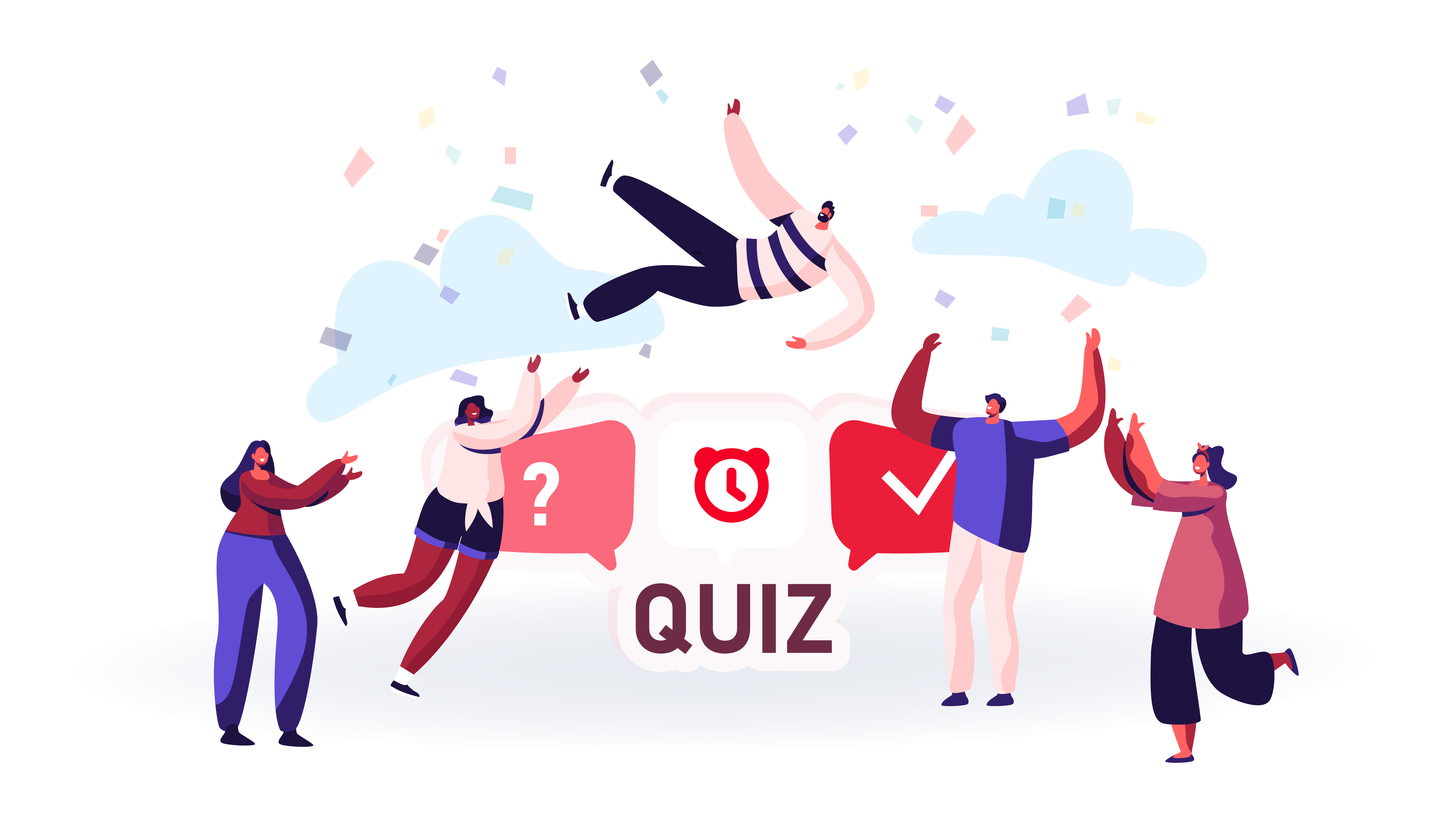 1️⃣ What is this for?
We want to tell you interesting facts about Alarmy, but in a fun way! It may be a chance for us to find out who well you know about Aalrmy as well. 😊
Check out if there's anything you didn't know about Alarmy!
2️⃣ How do we participate?
Go to this Quiz Link (Closed!) and finish until the the very end!
After you answer all the questions, we'll tell you the score and the correct answers with a bit of behind-the-scene information.
3️⃣ What are the gifts?
To start with, your nickname will be uploaded on

Alarmy's 9th birthday guest list

.
After the event is finished, we'll

randomly pick 99 nicknames

and make

T-shirts including those names

.

What's more, nine out of those 99 people will

receive those T-shirts

themselves!
Event 2. Thank You Letter to Alarmy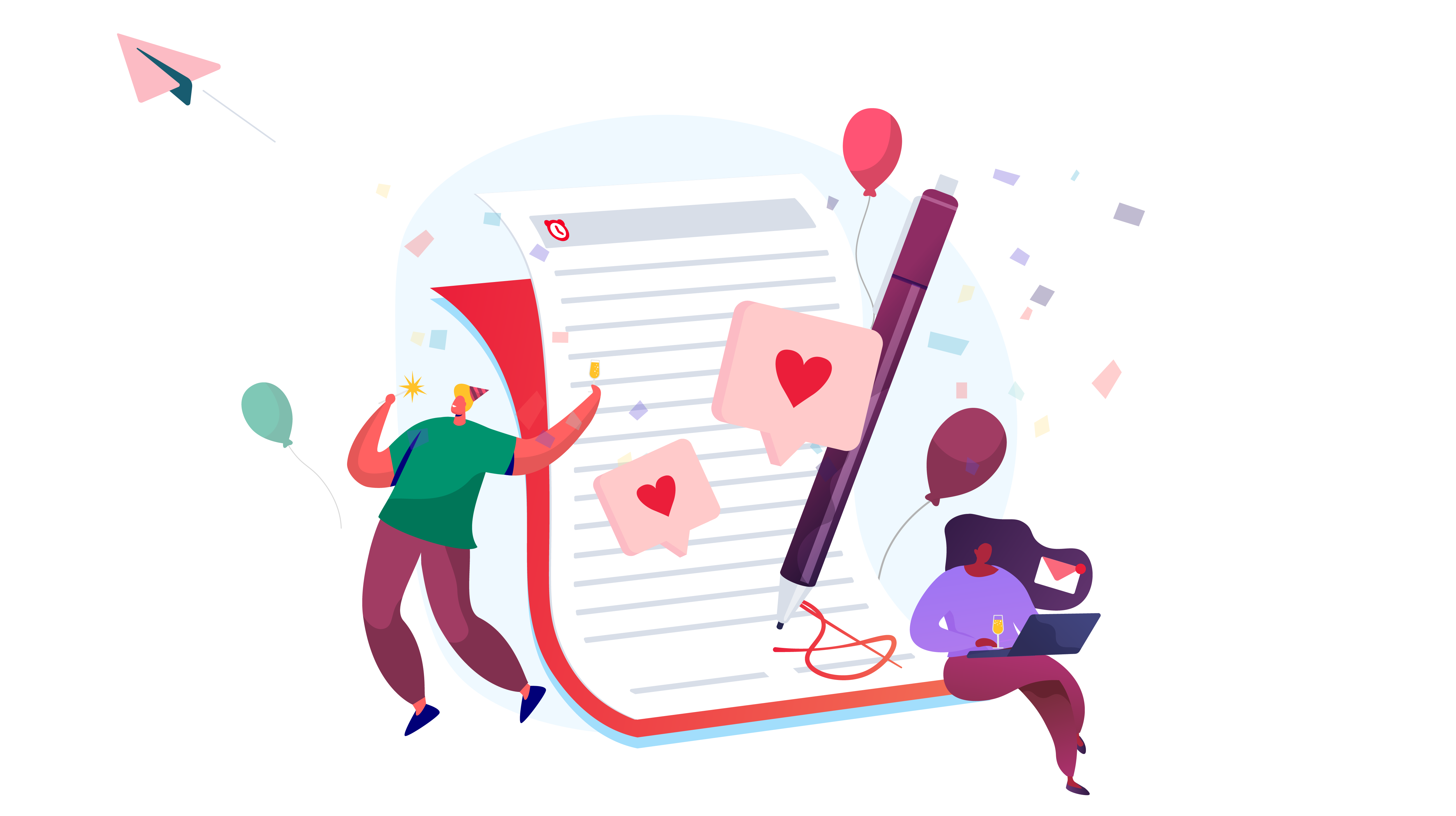 1️⃣ What is this for?
On Alarmy team's birthday party, we want to hear your stories, see how well you're using Alarmy and gain energy from you Larmies! 💪
2️⃣ How do we participate?
Go to this postbox link(Closed!) and tell us how & how well you're using Alarmy.
e.g., I have my own special way of using Alarmy! or Alarmy changed my life this much!
+ Photos or videos to further explain your story would be best! (Such as, a video of you reacting how you wake up with Alarmy!)
3️⃣ What are the gifts?
Our team will pick the most impressive three stories and give big gifts!
For the first winner, we're planning to give $500 worth of gift. (Something about smart watch...? 🤫)
🎂 Two, On the Day of Birthday
🗓️ When: May 24th, 2022
🏆 Where: Alarmy app > Notice
1️⃣ First, we'll reveal the winners of the two prior events.
Alarmy Quiz:

We'll reveal the whole guest list and the selected nine winners.

Thank You Letter

: The picked three people and their stories will be announced. (👉Go see the letters👈)

For those who were picked, we'll get in touch individually!
2️⃣ Second, Alarmy's 2021 Summary Report will be made public!
You can see how much Alarmy grew last year. It'll be more about interesting information, not too much complicated numbers!
Hope for lots of participation!
We were so grateful for your active participation last year. (It was a looooot more than we expected!) We made a video with your stories last year, which is being played EVERY DAY in our office. Every time we pass by and see the video, it gives us energy to work harder and make Alarmy better. 💪
As this year's events are lighter, hope to see lots of participation.
We'll be back on our birthday! See you again very soon. 💌